It's easy to choose the wrong travel operator that doesn't specialize in Iran tours.
Some folks think they can find a tour operator in an overseas directory. But it isn't that simple. We'll go over this topic and the importance of Iran tour operators in full detail further down this page.
The Importance of Choosing the Right Iran Tour Operator
Iran is a unique country with distinct characteristics. When you compare it to other Middle Eastern countries, you'll quickly see why. As a result, only tour operators who specialize in this destination can suit your needs.
Choosing the right Iran tour operator is important for many reasons. For example, if any of the conditions mentioned below apply to you, then you will undoubtedly find Iran tour operators' services useful.
● If you want to book a private tour to Iran and personalize your trip
● if you're a small group searching for a local Iran travel agency
● if you would like a tour company to run your organized tour of Iran
● if you care about the details and want to work with local professional experts
● if you're going to do specific activities that require authorizations ahead of time
● if you want a fairly priced tour package to Iran.
Note that, no matter what kind of tour you want to book, an experienced local travel agency can also customize it for you. Here are 4 of the different types of Iran tours.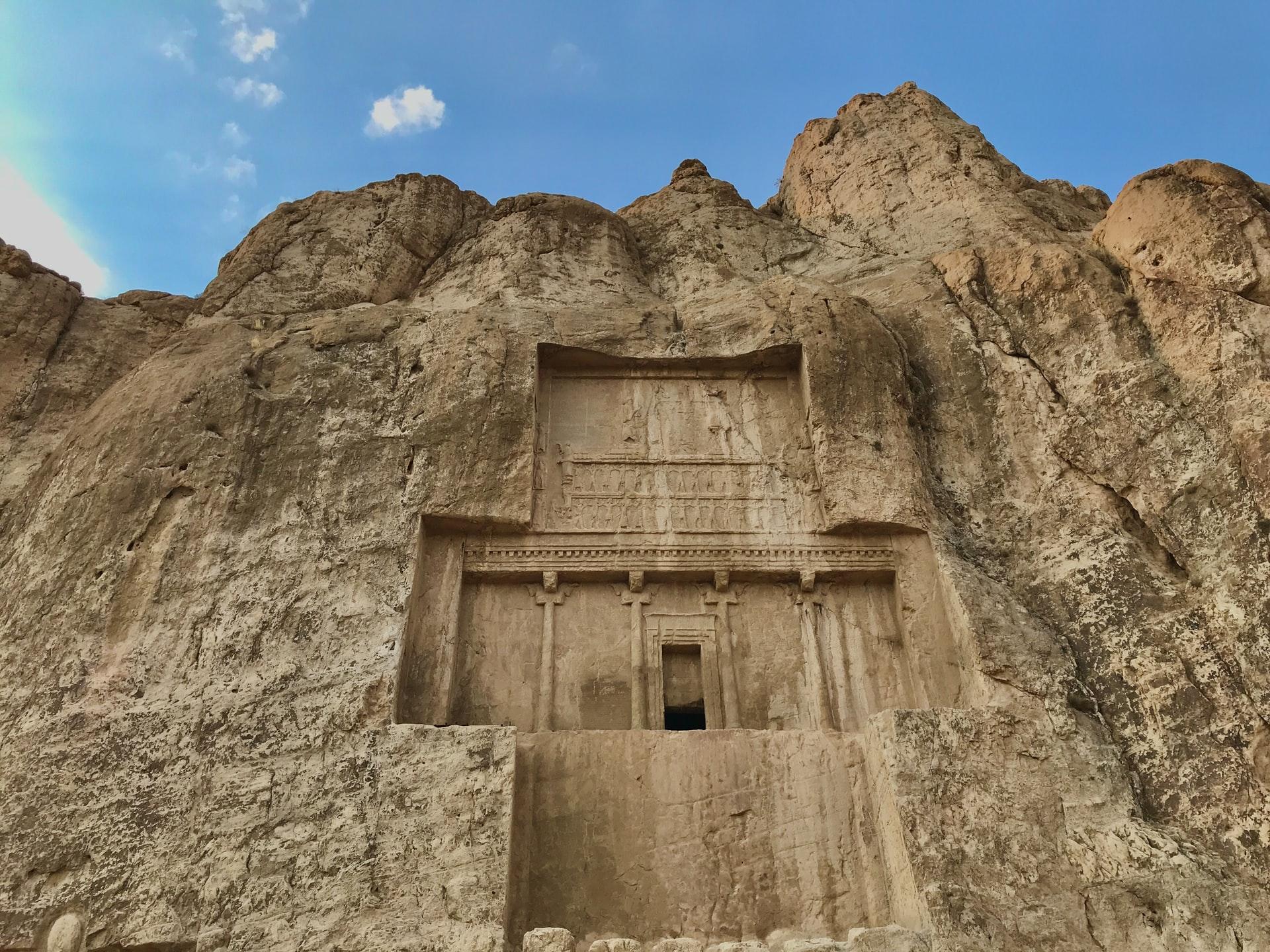 Historical Iran Tours
Historical tours are the holy grail for history students or even history aficionados. While most Iran trips include visits to numerous historical places, some intriguing locales are frequently overlooked. A history tour will attempt to incorporate and even focus on such locations. These trips allow you to gain a thorough insight into Iranian tradition and history while having a great time.
Photography Iran Tours
Iran photography tours frequently include visits to the country's most popular tourist destinations as well as UNESCO World Heritage Sites. Depending on the length of your tour and the agency, you might expect certain modifications and divergences to off-the-beaten-path natural attractions and cities.
These excursions appeal to all types of photographers, whether they are novices or professionals.
Private Tours of Iran
Consider Private Tours to be travel packages in which you are provided with a guide, tickets, lodgings, meals, and a general trip itinerary, and then you are free to design the rest of your trip and enjoy a personalized and tailored experience.
Unlike scheduled tours, you can arrange an Iran private tour at your leisure. You can arrange private trips for a single traveler, a group of friends, or your entire family.
This means you won't be going with strangers, and the tour will only be available to you once you've booked it. You can even hire a private vehicle for your children's comfort and your luggage's privacy if you want to be constantly on the move.
We will provide you with all tour details when you have booked a private trip. And, for a more personalized plan, you can always share your goals and ideas with our support team.
Iran Adventure Tours
Nature tours' bread and butter are the ocean, rainforests, rivers, mountains, country hills, and deserts like Kavir, Lut, or Mesr desert. A typical nature trip includes camping or sleeping in a local cabin or village house and may cover a wide variety of natural landmarks or focus on a specific type, such as a desert tour.
Benefits of Hiring Local Persian Tour Operators
Things going wrong are synonymous with travel. It's all part of the adventure. While travelers normally embrace the bumps in the road, it's nice to get a break now and then.
Moreover, the expertise of a guide in a new area where the language, culture, and customs are foreign is one of the biggest reasons to book a travel tour.
Expert guides are familiar with the complexities of your destination and will present you with interesting and useful information along your journey.
Tour Operators Iran Visa for Travelers
All nationalities must submit an official Iran Authorization Number/Visa Grant Number when applying for an Iran visa. Your Iran travel operator must assist you in obtaining a visa unless you're from one of the countries whose tourists can visit Iran visa-free.
Remember that this is NOT a vacation to book last minute because of the lengthy visa process! Make sure you include the correct dates when applying for your visa because Iran visas are dated expressly for entry and exit.
Choose Iran: The Wonderous Tourist Destination
Suppose you want to visit a unique nation in terms of culture, sceneries, people and hospitality, and society. In that case, Iran is the ideal destination! It will allow you to set aside all stereotypes and explore the nation firsthand.
Compared to other Iranian tour operators, travelers describe Artin Travel as cost-effective and high-quality in providing tour packages and personalized tours to interested passengers! Adventure, cultural, archaeological, nomadic, athletics, exhibits, safari, specialized, culinary, camping, gastronomic, deserts, daily, hiking, mountaineering, skiing, and safari trips are all available, and you can organize your trip using our professional Iran tour planner's help.
We provide a variety of group and private excursions to Iran, including budget, quality, and luxury options. Contact us right now and ask any questions you have- free of charge!
Doubts about Booking an Iran Tour
Do you wish to visit Iran but have your doubts? Iran is perhaps one of the most misunderstood tourism destinations on the planet. More people are now traveling to Iran to learn more about the country's realities.
To visit this land, simply listen to all travel cautions but don't let them cloud your judgment. The best way to get to know Ian is by booking one of Iran's tour packages. You can join one of these visits and begin to erase all prejudices about this lovely country by traveling and seeing it for yourself.
We will be pleased to assist you as a local tour operator and travel service provider when you visit Iran. It could be one of our tours or simply a service such as booking accommodation, obtaining a visa, or providing transportation. Our travel experts are also available to provide advice on any aspect of your trip to Iran.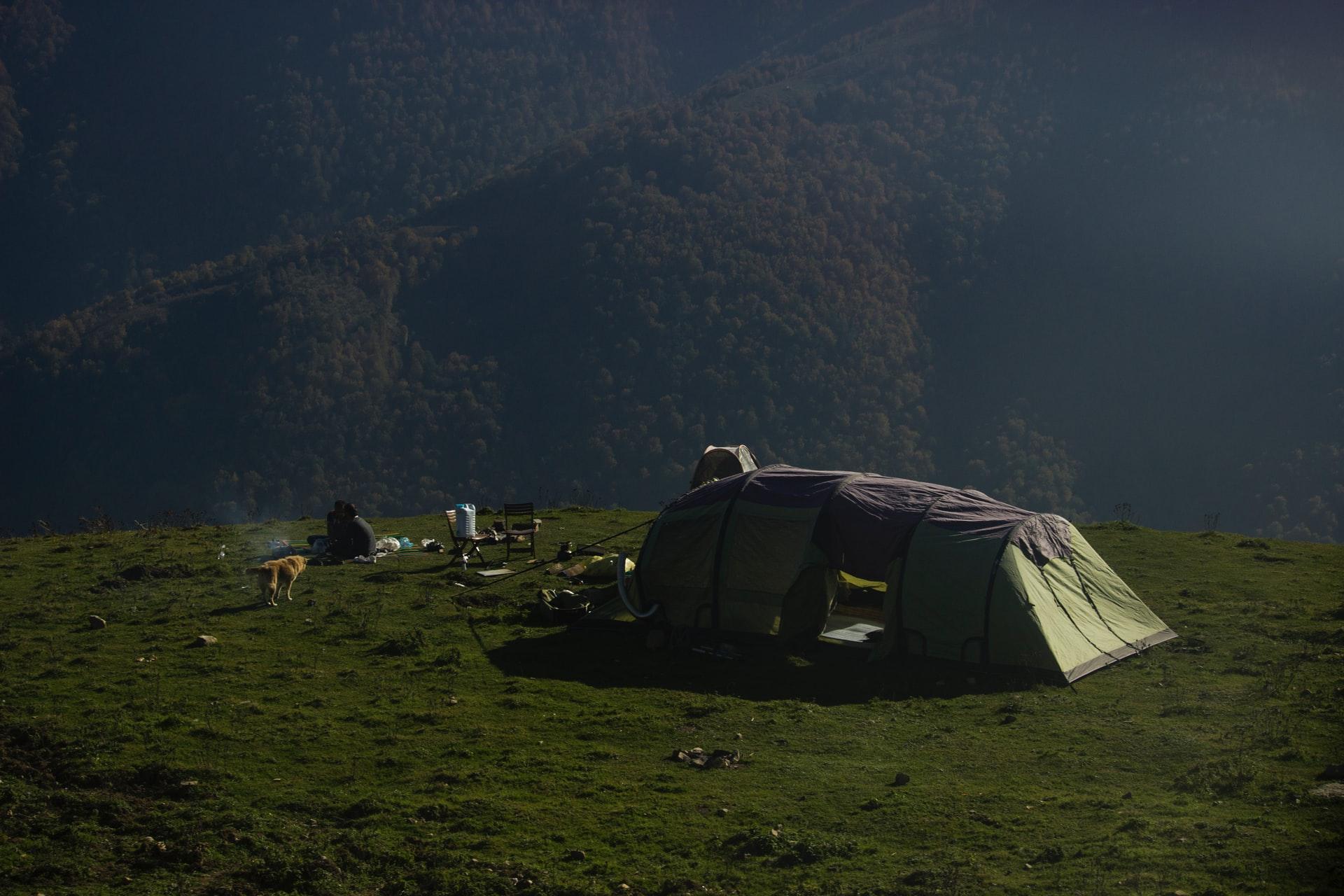 Find the Right Iran Tour Operator & Travel Agency
Artin Travel is a successful Iranian tour and travel agency that is privately owned and operated. Thanks to the efforts of our enthusiastic, welcoming, professional staff, we've been building customized tours for many years now.
We provide a wide range of services, including visa assistance, transportation, lodging, full-service excursions, and much more, because we regard each of our customers as an individual. Whether you're searching for a half-day tour, a month-long road trip, a budget-friendly short trip, an all-inclusive luxury getaway, or something in between, our objective is to make your dream of visiting Iran into reality!