In this article, weintroduce you to 5 great sites for music education in 2022.
Where to start learning music?
The first step to starting learning music is to love it. Learning music takes time and energy, and if you're not interested, you'll lose motivation while learn. One of the best and fastest ways to learn music is to use websites that operate in this field.
Of course, there are other ways, such as attending face-to-face classes, that help to learn music. one of the best suggestions is to use online educational resources.
The next decision is to choose the right educational resource. To choose a good and reliable educational resource, you should pay attention to points such as work experience, the level of audience satisfaction, and the variety of content in this field. If any platform had these features, it would definitely be a very good option to start learning music.
Many people learn best through exposure to a variety of different types of music. However, some people may not have the opportunity to attend classes or concerts in person. Online learning can be a great way to expose yourself to different types of music without leaving your home. Additionally, online learning can be more personalized and interactive than traditional learning methods.
Advantages and disadvantages of online music education
There are pros and cons to both in-person and online music learning. In-person music lessons can be more personal and interactive, giving students a greater sense of connection to their teacher. However, online learning can be cheaper and more convenient, making it more accessible for students who may not have the time or money for in-person lessons. It's important to choose the type of music learning that's best for you and your goals.
Another advantage of using music education sites is that they talk about details and not generalizations, so this is a good opportunity to learn music.
Great Sites for Learning Music
Many websites operate in the field of music education, in the following we introduce you to 5 excellent sites for music education in 2022.
MusicRadar
Obeato
Musicianwave
Music tech
Udemy
MusicRadar
MusicRadar has been publishing content related to music and musical instruments for more than a decade and has become one of the most trusted and visited music education sites in the world.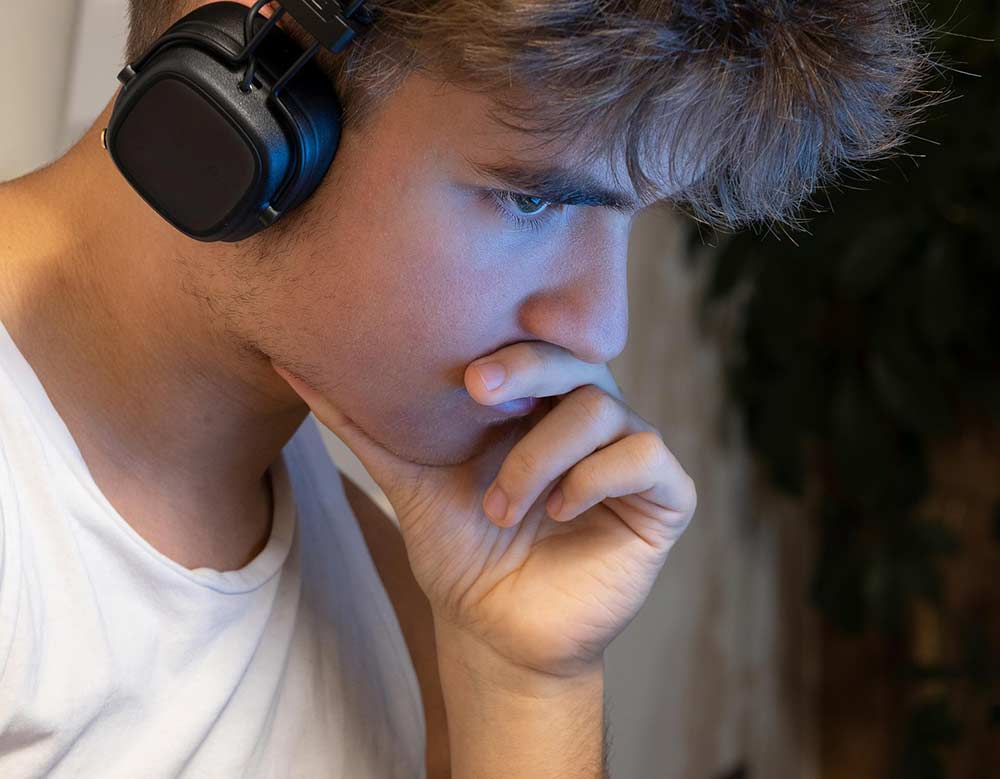 If you want to get comprehensive information about instruments, studio equipment, and also how to teach music, this website is one of the best options, and if you are interested in reading the latest music news, this educational website will provide you with the latest music news in the world.
Another advantage of using the MusicRadar site is that it introduces you to the best music production software in the world. In addition to the above, this site teaches you the techniques of playing the guitar and teaches you valuable information about playing.
Obeato
obeato is a full-fledged music education website. Because it provides you with useful information about teaching music production software such as FL Studio and familiarizing yourself with music production tools.
If you want to become a professional music producer or even learn how to make money from music, this website will help you find all the secrets to success in music. Increasing the quality of music is one of the most important parts of music education.
On obeato, you can learn the concepts of sound engineering, mixing and mastering, and everything you need to know in this field, and all the training and content of this educational platform are free. There are even video tutorials on this site that will increase your learning speed.
In addition to the above, obeato provides information on basic music topics such as familiarization with musical instruments, studio equipment, and music theory. If you are interested in topics such as ways to make money online with music on obeato, get started now.
Musicianwave
Another website that specializes in the field of music education is Musicianwave, which has been operating in this field for more than 4 years and provides valuable content to its audience. If you are interested in music and looking to learn it, this website is a good way to start the music.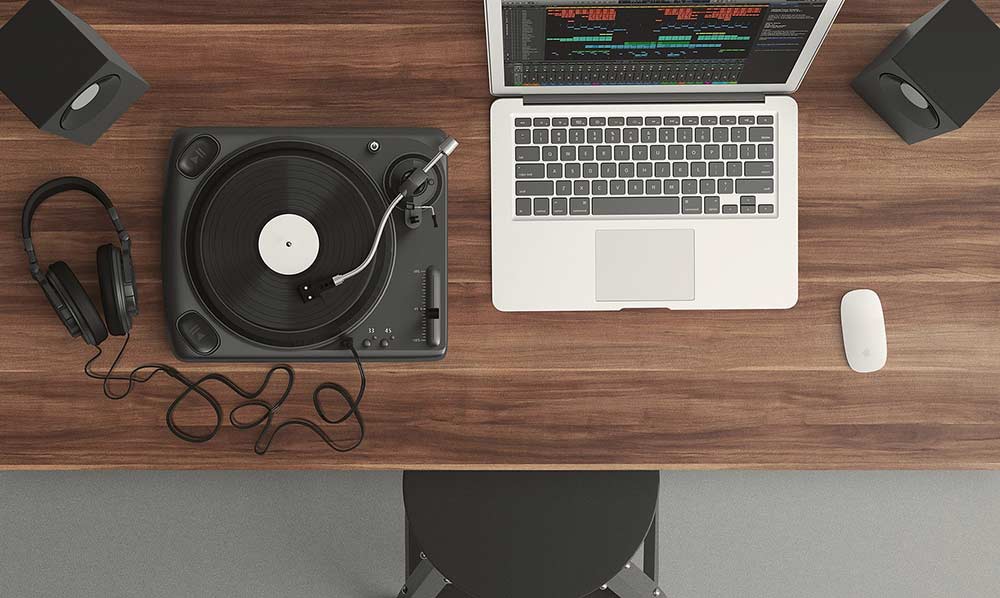 Musicianwave produces content about anything related to music and sound, and this is one of the strong points of this website. If you are interested in learning music, this website is a good suggestion for you.
MusicTech
MusicTech is a complete educational resource that provides audio engineering training and up-to-the-minute music news. It reviews music equipment and provides its users with a comprehensive guide to buying musical instruments. This website is another online resource for music education, which has become one of the most popular websites in this field in recent years.
Udemy
It is an online training platform that offers a variety of training. One of these disciplines is music. This website has comprehensive training courses on music software and, of course, basic music concepts, and all those interested in the field of education have entered this website at least once. So you can be the next person who uses the training on this site. So start now
Conclusion
Ultimately, whether you are a beginner or a pro, these websites will help you increase your expertise and create better quality music that will help you gain more fans.
Today, one of the requirements to achieve success is to have more audiences on social networks. So, the more you learn, the sooner you'll achieve amazing results and get your music out into the world. Here are 5 great sites for music education in 2022. If you take the time to learn yourself, you will become one of the most expert and popular people in the music field, what are you waiting for? Start right now.