Amazon works with third-party sellers, but in 2020, nearly half of all Amazon sales came from third-party sellers and not Amazon directly.
While having money is the biggest problem for most Amazon FBA beginners, you might be surprised how practically easy you can make money from an Amazon FBA Business with a bit of money.
What is Amazon FBA Business?
Fulfillment by Amazon (Amazon FBA) is a service offered by Amazon. In this service, your products will be stored in the warehouse of Amazon. After a customer places an order, Amazon will pick, pack and ship the goods to the doorstep of the customer.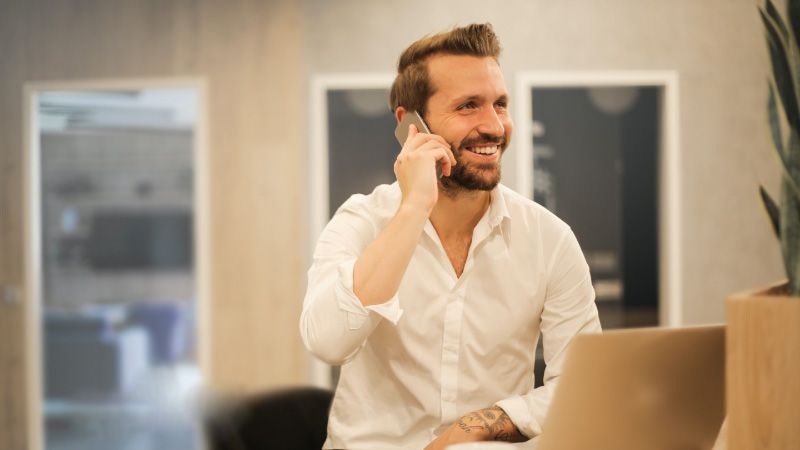 Amazon also handles customer support and returns of products for you. Starting an Amazon FBA Business is an excellent way for many people to find their marketing and online sales position on the Amazon marketplace.
Pros & Cons of Making Money From Amazon Platform
Selling on the Amazon platform has various pros and cons. Here we share with you some of the biggest things.
Pros of FBA:
Amazon is a giant global fulfillment. So, through the Amazon FBA platform, you will spend less on shipping your products. If you wanted to do all of these by yourself, it would cost much more.
Shipping and Logistics Without any Effort:
As you just prepare your listing, all the work will be done by Amazon. For a small fee, Amazon will take care of fulfillment from start to finish.
Customer Service Management
For FBA sellers, Amazon provides particular customer service. For easy management, you can also use their FBA platform to have your own customer service.
Above all of the mentioned services, Amazon FBA also offers refunds and returns services as a part of the fulfillment process.
You can sell to targeted customers with Amazon FBA, and also you will have access to new multi-channel fulfillment solutions.
Generally, you don't have too much space or the warehouse to store your inventory. You will have access to unlimited storage space worldwide with the Fulfillment by Amazon program for a bit of cost.
Amazon FBA will give the product the Prime Badge. The goods will be allowed for Prime free shipping and shipping times. So, you don't need to pay an extra fee because it is included in the FBA service.
Cons of FBA:
Requirements of Product Prep
There is a specific list of requirements for the products sent to Amazon's warehouse and fulfilled by FBA. When you prepare your products, you must ensure that they comply with these requirements, from packaging to proper labeling. You should also follow the inventory warehousing guidelines.
Sometimes, sellers frequently encounter return items. It seems it is because of the open policy of Amazon. Amazon arranges it in such a way that you will directly receive the returns.
As you are starting an Amazon FBA business, money is an essential factor. Although FBA is very handy, it is costly. The money that the sellers don't need to spend at first, especially for low-cost items. Fees are calculated for these items differently, so you should be selective about your products.
Sitting on inventory is not acceptable by Amazon, so you should pay an extra fee for in-stock products. For estimating if your FBA is profitable or not, you should consider this expense.
Fee Payment of Amazon FBA
Amazon never postpones its charge. Basically, Amazon will take from you all the fees you owe before paying you.
The tax of sale is managed based on the state level. If you have a business in one state, but your warehouse is placed in another state, you might not know which tax rate applies to you. It would be best if you use the tools that automate various tax rules and situations. You can trust Amazon to manage most of this for you.
How Much It Costs To Start Amazon FBA Business?
Cost is the section that sellers always want to jump. According to Jungle Scout's research, some Amazon sellers are starting an Amazon FBA business with $500 or less.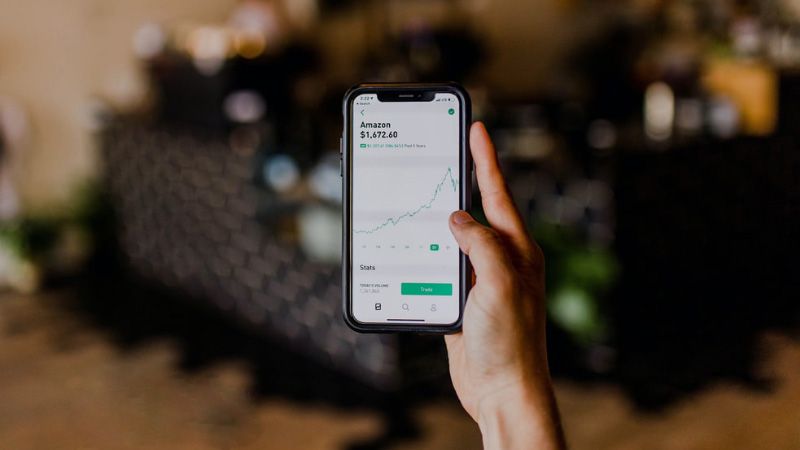 At the same time, other sellers spend five figures or more on new business. And both groups became successful on Amazon. In general, the cost depends on your selling plan and the strategy you choose. So while starting an Amazon FBA business, you need to consider two preliminary charges: fees and the cost of your shipments.
How to Start Amazon FBA Business?
Trading for more than ten years indicates that Amazon is one of the best and easiest ways to gain profit. If you are newbie, It is better for you to start with sourcing leads instead of doing keyword research manual. Companiews like OABeans use different software and codes to generate leads in order to save your time for more important things in your life.
Firstly, you need to find a free product to sell. So, look around your home stuff carefully. There are couples of items that you have gathered during the time that you don't use them. Kitchen items, books, electronics, and even toys are great things to sell. Now, it is time to list it on Amazon.
Secondly, register for an Amazon seller account. You can create an individual seller account at Amazon entirely for free. You only need to give some information to Amazon; after that, you will become a seller.
Thirdly, the next step would be listing your service or product on Amazon. In the Amazon database, there are more than 166 million products exist. Therefore, you have the chance to find your desire product that is already listed there. So, all you have to do is add your name as the seller who already has the products on sale. You did your job, now wait for confirming the order.
Fourthly, as you sell the product, the product delivery is all you have to do.
The most compelling reason for starting an Amazon FBA business is that you only need little money to launch. In this article, we tell you the Pros & Cons of earning money from the Amazon FBA. You will also inform about the amount of money you should invest at the beginning. Then you will learn the steps to follow for organizing your Amazon FBA business.