Renting a car, especially if you hire a driver, is without a doubt one of the most practical and timely ways to tour a foreign country. Even if you are not visiting Iran as a tourist, the north, south, east, and west have their own gems and attractions that you should not miss.
Iran Rental Cars: Best Way to Explore Iran
Remember that Iran is a rather vast country, with tourist attractions of all kinds. Naturally, seeing more than a couple of your favorite locations in a single day isn't always possible, especially if they're in separate cities. This makes renting a car in Iran a practical way to explore whatever you want to see in Iran's cities and natural areas.
The best part about Iran rental cars is that you can discover all types and models of Iran rental car services based on your trip style. From SUVs and off-road cars to luxurious and high-end, refined rides, vans, minibusses, and buses, which you can book ahead of time for your trip. You also have three options for renting a car in Iran: self-driving, hiring a driver, or hiring a driver-guide.
Iran Rental Car Fees
Note that tour guide-driven cars are more expensive per day. But, you will gain the invaluable experience of traveling with a knowledgeable tour guide. We guarantee that the additional cost of a guided tour of Iran will be well worth it.
Of course, there are other factors that affect your Iran rental car cost. For example, your preferred vehicle type and the number of days you intend to rent a car.
Are Iran Rental Cars Worth it?
All that being said, Iran car rental costs are well worth the investment. Especially when you consider all of the benefits of renting a car, from the time you save to the privacy and comfort you gain. In fact, when compared to foreign automobile rental firms with vehicles of comparable quality to Iran car rental services, the costs are CONSIDERABLY less expensive.
Artin Travel's rental car services also include transportation planning. This means we can plan the best route for your journey and customize your itinerary to improve your experience.
Amazing Advantages of Contacting an Iran Travel Agency
Every traveler understands that there's more to planning a trip to another nation than meets the eye. Hours spent on the internet looking for the right hotel or travel offer are solid indicators of this. Artin Travel, an authorized Iran travel agency, can assist you at every stage of your journey to Iran.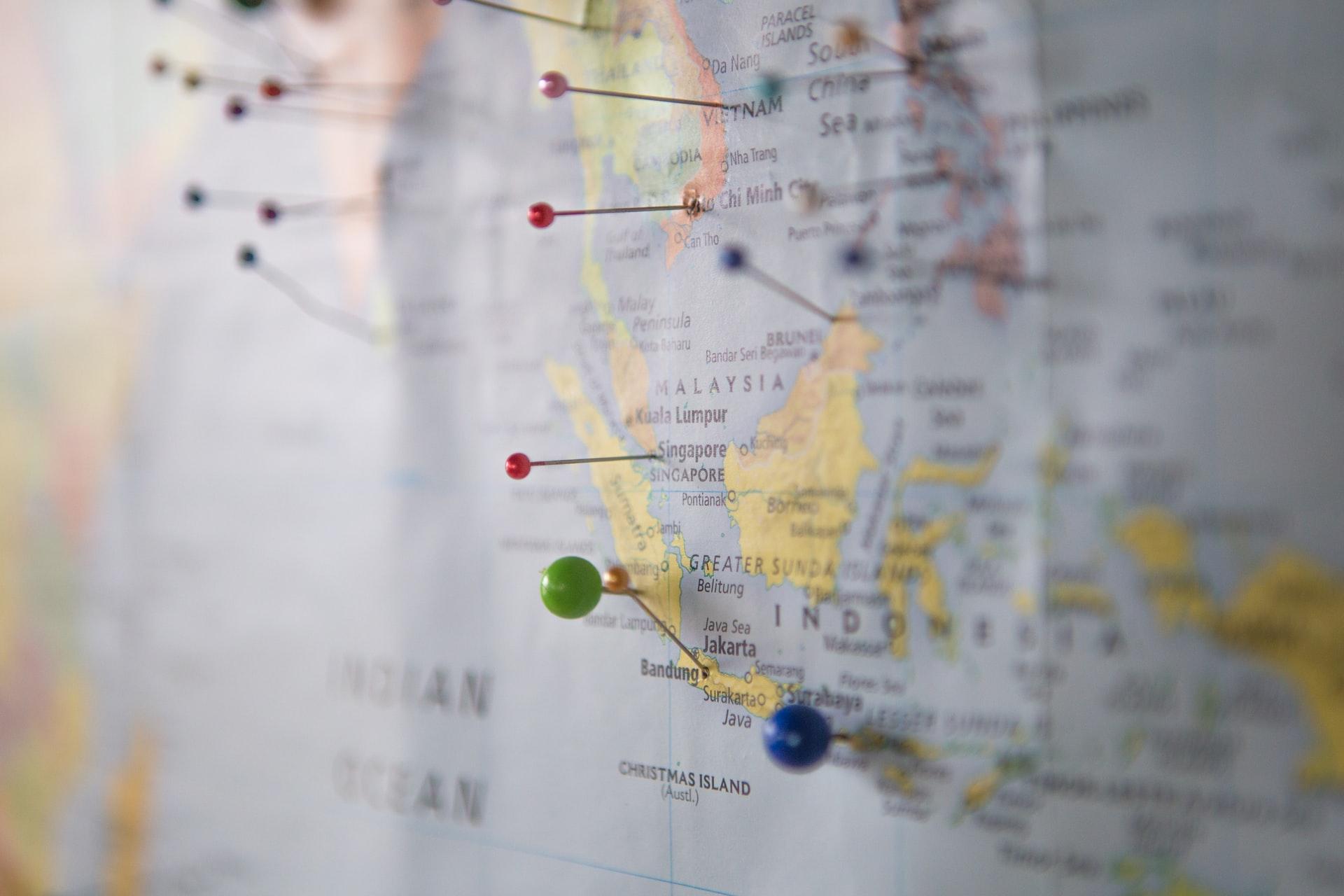 Iran Travel Agency With Years of Experience
Each location has its own secrets, like which route is the best? Where can you find the most convenient lodges? What is the cheapest option?
Your Iran travel agency has information on all of these topics, which will save you time and money. Your preferred Iran travel agency will also ensure that your customized itinerary is in keeping with your budget, travel duration, and travel style. Furthermore, they will assist you in fitting as many of your preferred destinations as possible into your itinerary.
Catering to Traveler Needs
You can choose between an off-the-beaten-path adventure-themed journey or a personalized experience tour via the cities of your choice. No one knows when the optimal time is to visit each of Iran's tourist attractions better than a local travel operator with years of experience.
After all, you want to make sure you get to witness the splendors of Eram Persian Garden in the spring and ski down Dizin's powdery peaks in the winter.
Top Travel Experiences Guaranteed
Another advantage of applying through an Iran travel agency is planning your lodging according to your budget and travel style. Because regardless of how stately or beautiful Iran hotels and traditional accommodations are, many of them are unknown to travelers and are not on any online platforms.
Not only will you be able to book your favorite hotel or traditional Persian house with the least amount of hassle, but you will also save a significant amount of money! Speaking of money, let's not forget that your meals make up a big part of your expenses.
And when it comes to food, no one can be more helpful than an Iran travel agency guide. What is the most popular food in the region, for example? Which is the most delectable? Where can I get food that is suitable for my diet?
An Iran travel agency can answer all your questions. Moreover, they can help you with legal matters like getting a visa or rebooking your travel arrangements. Artin Travel is a credible local Iran travel agency based in Tehran, and an expert travel planning team is awaiting your call.
Getting an Iran Visa on Arrival is Easier Than You Think!
Obtaining an Iran visa on arrival (Iran VOA) is one of the most straightforward methods of getting a visa and traveling to Iran. Almost all countries are eligible for an Iran VOA; however, this policy has a few exceptions.
Generally, 79 passport holders can get an Iran visa on arrival, and ten passport holders must get their visa before arriving in Iran. Some countries' citizens and passport holders can even enter Iran without a visa (VISA-FREE) and simply by holding their passport.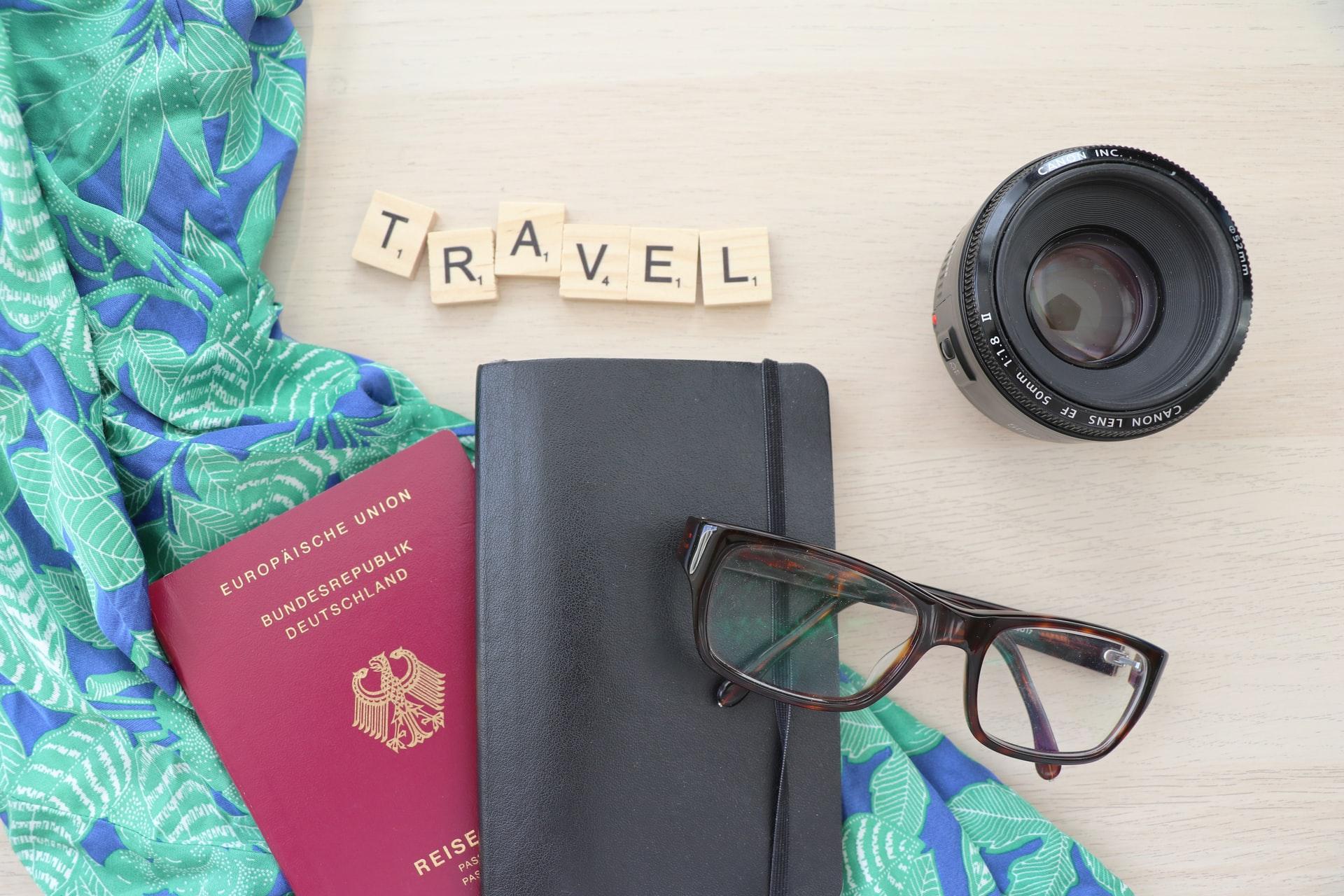 Getting an Iran Visa in Advance
Citizens of countries that are not eligible for an Iran visa on arrival must get one in advance. Citizens of the USA, the UK, or Canada fall under this category. If you're from these places, you must first arrange a tour with an authorized travel agency in Iran to get your Iran visa.
Following that, your visa application process begins. The time it takes for your Iran visa to be ready can range from one to three months. So, start planning as soon as you can, and get help from knowledgeable Iran travel agencies.
Iran Visa on Arrival Costs
Your nationality determines the amount of money you have to pay to get your visa. Naturally, the price ranges between €20 and €150. Iran visa fees also vary depending on whether you visit an Iranian embassy in Europe, Australia, and so on.
Take the Smarter Path
Are you confused by all the paperwork? Did you know that a licensed travel agency in Iran like Artin Travel can get your visa for you? In fact, providing visa services to tourists and business owners is one of our specialties. Our knowledgeable visa staff is available 24 hours a day, seven days a week, to ensure you have the proper legal paperwork for your travel to Iran.
Artin Travel can also get your Iran visa in advance if you prefer it that way. This way, you can simply get your visa in your home country's Iranian embassy. Note that applying for an Iran visa through Artin Travel might save you up to ten days!