The S&P 500 is down 4.95 percent so far this year, and Bitcoin and other prominent cryptos have suffered a dive as well. Numerous variables are at work to end major cryptos' winning run. There are concerns about how governments worldwide want to manage cryptocurrency interest rate rises in order to prevent inflation.
In 2022, do you intend to invest in cryptocurrencies? Beginners who are having difficulty deciding which cryptocurrency to invest in nowadays need not fret! We've simplified the process by compiling a comprehensive list of the best ten cryptocurrencies to invest in for 2022.
10 top cryptocurrencies of 2022
The cryptocurrency sector is ever-changing. The traders' interests and infrastructure are continually changing in this market. A coin might be very famous one day and then vanish.
The following projects are the greatest to invest in, given to their widespread popularity and potential for value growth. Let's take a closer look at each of these cryptocurrencies separately to acquire a better grasp of why they are regarded prize assets.
Bitcoin (BTC)
Bitcoin is, by far, the best cryptocurrency to buy as a novice. If you're just getting started in the crypto asset world, Bitcoin may be the most affordable crypto to purchase right now. This is due to the fact that the leading cryptocurrency is far less volatile. After all, BTC is the biggest crypto asset in terms of market capitalization.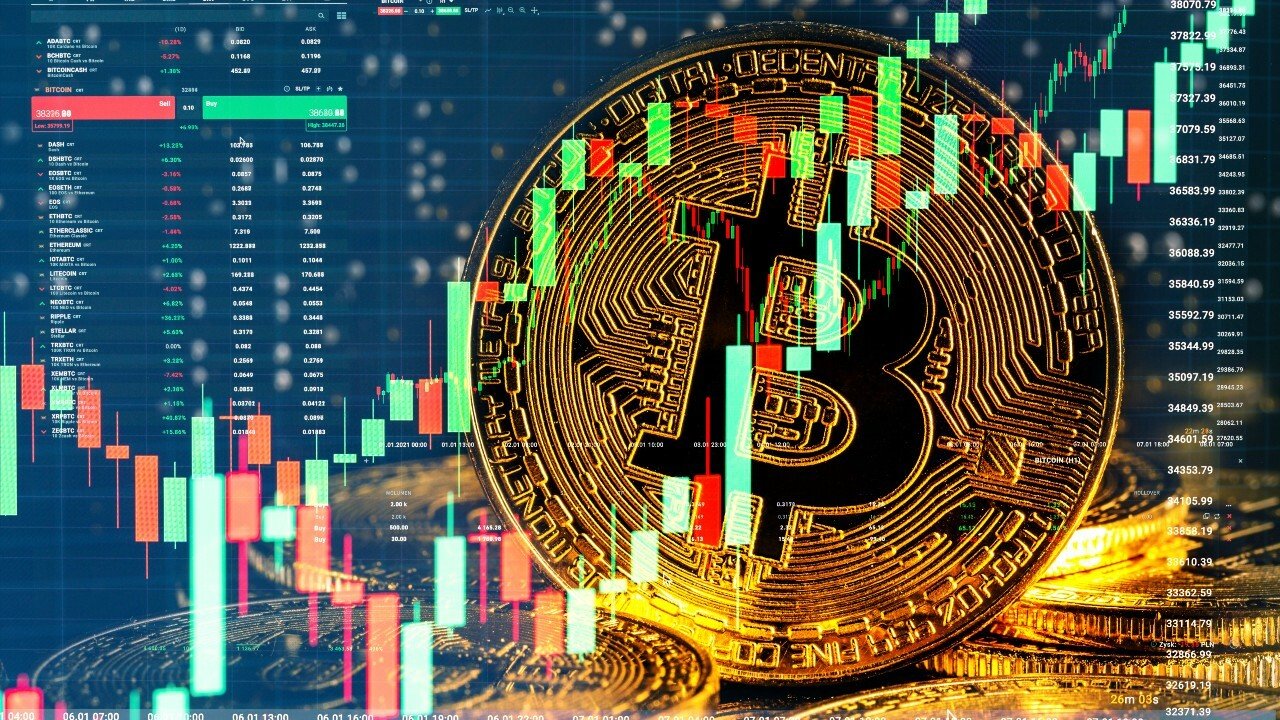 In terms of price and value, throughout the first several months of 2022 Bitcoin resting between pricing levels of about $38,000 – $42,000. In light of the above, Bitcoin is predicted to reach a value of over 75,000 Tether in 2022, according to price estimates.
The ability to fractionalize Bitcoin, the main digital money, is another significant advantage of purchasing it. This enables you to purchase a portion of a Bitcoin unit.
Ethereum (ETH)
Ethereum is unquestionably the best cryptocurrency to invest in in 2022. Despite the possible risks, Ether has shown to be a solid investment if you are willing to engage in the cryptocurrency market for the long term.
Ethereum has also seen a significant increase in price. Ethereum's (ETH) value is expected to rise in the future, according to analysts, making it a sound long-term investment. Since a result, it may be an advantageous moment to acquire and retain Ethereum, as the digital currency is now undervalued.
ApeCoin
ApeCoin provides a selection of the top cryptocurrencies to purchase, all of which are Ethereum-based. This is a platform comprised of 10,000 non-fungible, one-of-a-kind collectable Bored Ape tokens (NFTs). This coin is an ERC-20-compliant cryptocurrency that combines governing and economic functions.
ApeCoin was created as a Metaverse cryptographic project. The fascinating element is that ApeCoin users earn a 2% discount when using this currency to make online transactions. According to the majority of ApeCoin price forecasts, this currency is one of the finest cryptos to invest in.
Binance Coin (BNB)
In terms of both trading activity and the number of participants, Binance is the biggest cryptocurrency exchange in the world. Investing, executing payments, and making trip reservations can all be done using Binance coins. Additionally, it may be swapped for other cryptocurrencies, such as Ethereum or Bitcoin.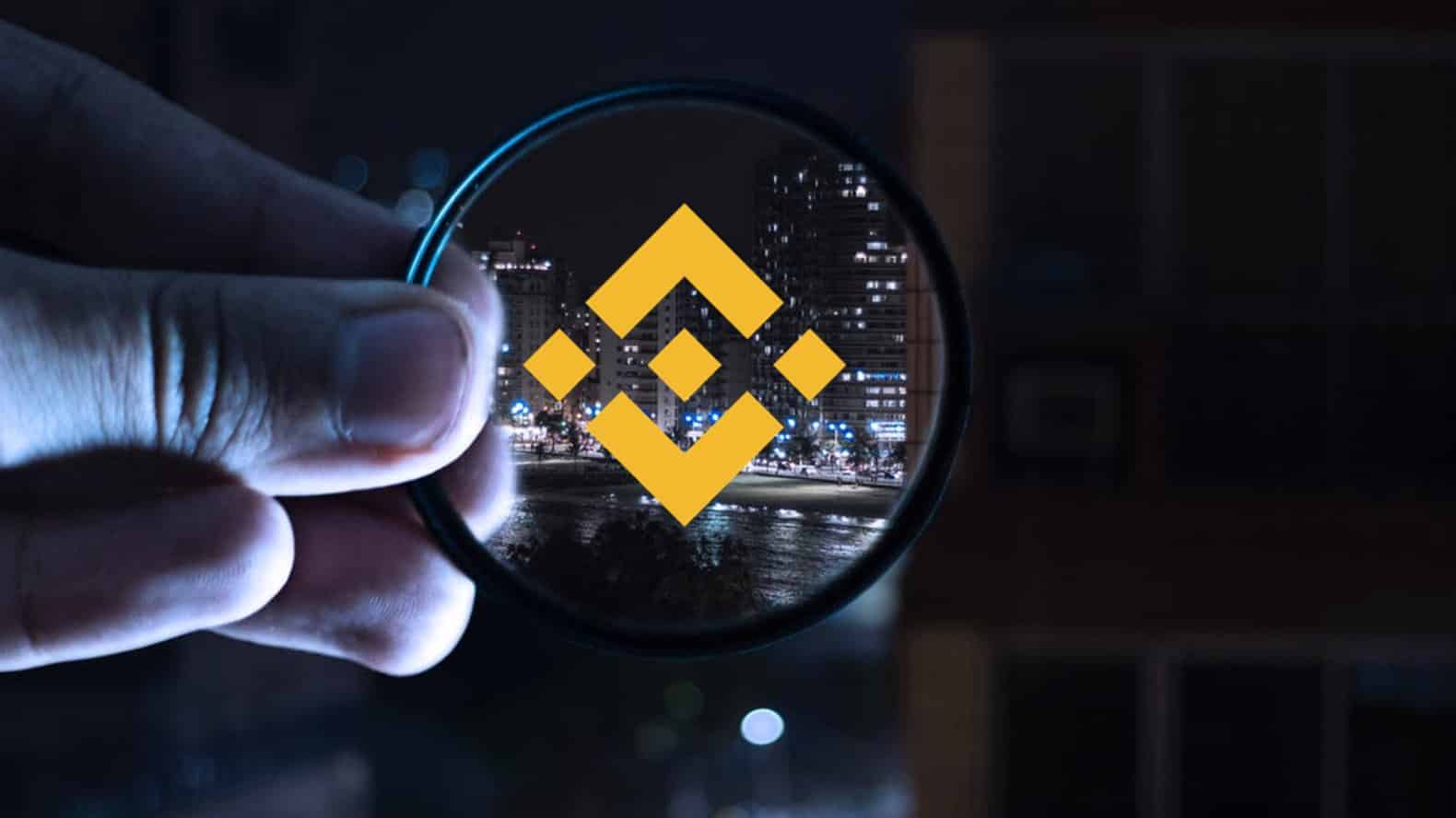 Furthermore, the crypto exchange has its own native coin – BNB – which allows exchange users to benefit from cheaper costs. Meanwhile, BNB is the digital token that powers the Binance Smart Chain, which houses a variety of cheap crypto tokens.
Solana (SOL)
Solana is the Network's native coin and is in charge of all transactions. SOL is one of the trendiest cryptocurrency tokens, having skyrocketed in value over the previous year. Based on Solana's forecasts, the SOL coin's price would climb by more than 450 percent in 2022, reaching over $450 per token.
Uniswap
Uniswap is home to a well-known cryptocurrency exchange, which enables users to purchase and sell cryptos without the need for a central third party. According to Uniswap's forecasts, the currency is predicted to hit an all-time high of $18 per token in 2022.
Dogecoin
If you're looking for a high return in 2022, dogecoin is the finest undervalued crypto to buy. Dogecoin price estimates indicate that the meme currency will surpass $1 by the end of December 2022 as a long-term investment. With that stated, if you believe in this concept, buying in Dogecoin now at a significant discount might earn you a handsome profit given the upside possibilities.
Cardano (ADA)
Cardano is a prominent and rapidly expanding blockchain platform that represents for safe and sustainable blockchain with innovative use cases. Its native token, ADA, has recently garnered traction as one of the cryptocurrency world's rising number of proof-of-stake blockchains.
The Cardano project describes its system as a third-generation blockchain. It allows smart contracts with potential applications of quality control and administration of the supply chain. Investing in Cardano in 2022 is a sensible decision since it is a highly open and welcoming environment that operates the same way for everyone. All that is required to enter this market is some kind of deposit.
Terra
Terra is essentially a blockchain system intended for the purpose of transferring stablecoins and powering a variety of cryptocurrencies and financial applications. Terra is based on Cosmos, not Ethereum. At the present, it is a fantastic investment opportunity since, according to Terra price projections, the currency would climb by 300 percent in 2022.
Avalanche (AVAX)
Avalanche is a decentralized application platform based on open, programmable smart contracts. The platform may alternatively be described as a layer one blockchain for decentralized apps (DApps) and bespoke blockchain networks. It is comparable to Ethereum in terms of functionality.
Avalanche has a lot of benefits, including the capacity to process up to 6500 transactions per second without sacrificing scalability. In reality, it provides much enhanced scalability, particularly when compared to previous blockchains such as Bitcoin and Ethereum. Avalanche investing may be incredibly successful.
Conclusion
With the incorporation of blockchain technology, the extremely volatile cryptocurrency industry is spreading fast across the global financial sector. The rising pace at which new cryptocurrencies are being accepted on a near-daily basis is daunting for cryptocurrency investors.
The leading cryptocurrencies have maintained their place among the multitude of smaller cryptocurrencies. Therefore, when it comes to cryptocurrencies, the term "Bitcoin" immediately comes to mind. However, in addition to bitcoins, there are around a thousand additional forms of digital money generated with the assistance of other software development businesses. There are a plethora of altcoins that are functioning well.
We have compiled a list of the best cryptocurrency to invest in 2022. Keeping this in mind, if you're seeking for the best cryptocurrency to invest in 2022, Ethereum or Solana may be worth a look.